WESLEY + JOHANNÉ
– Allesverloren –
January 16, 2017
Allesverloren Wedding – Photography By Lizé and Carien
---
The oldest wine estate in the Swartland region, Allesverloren Wedding Venue is nestled amidst majestic blue gum trees and picturesque vineyards.  With spectacular mountain views, excellent cuisine, award-winning wines, the Allesverloren bush chapel provides the perfect venue for your wine-land wedding.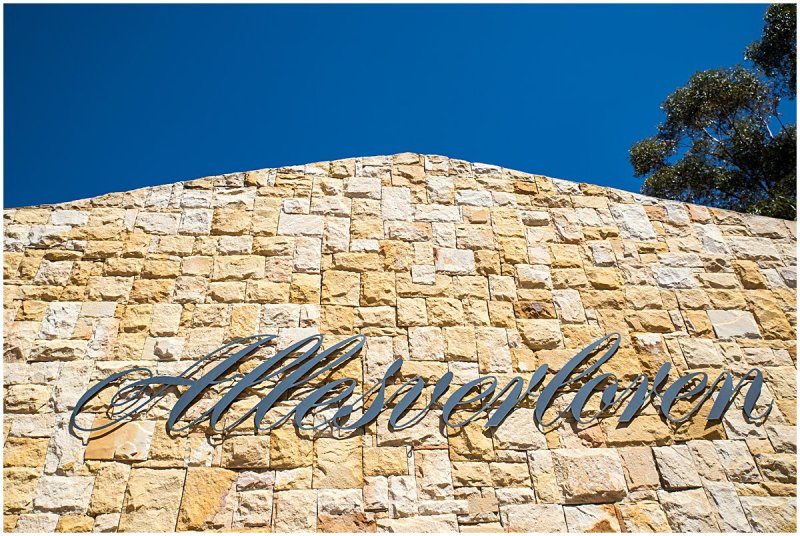 Contrast is an important factor in photography, the use of vibrant and bright colours in the flowers and table decorations accentuated the warmth provided by the Allesverloren Wedding Venue.  The hall lends itself to any theme, it is a clean blank canvas allowing any decorator to let their imagination run wild.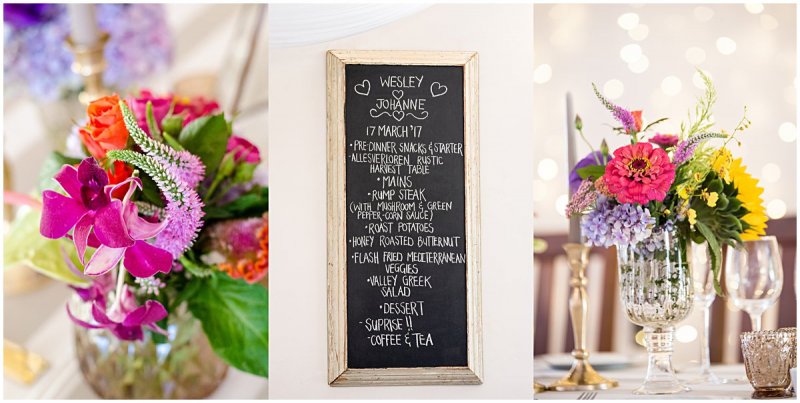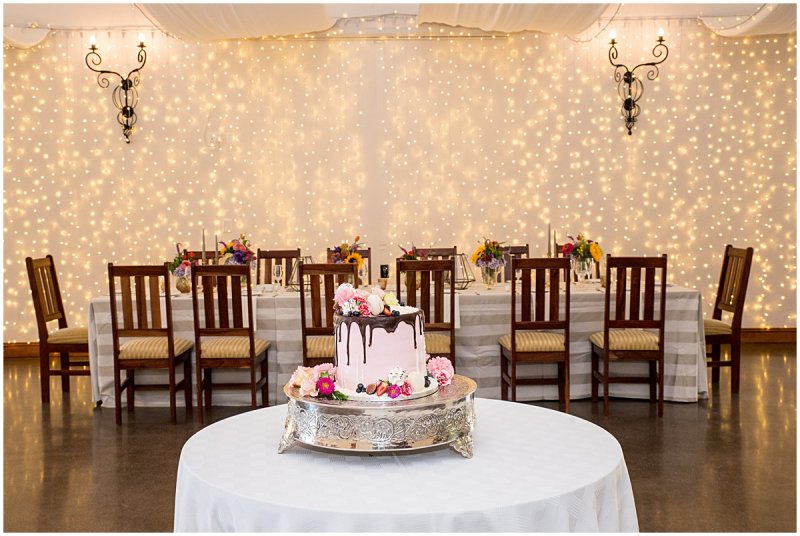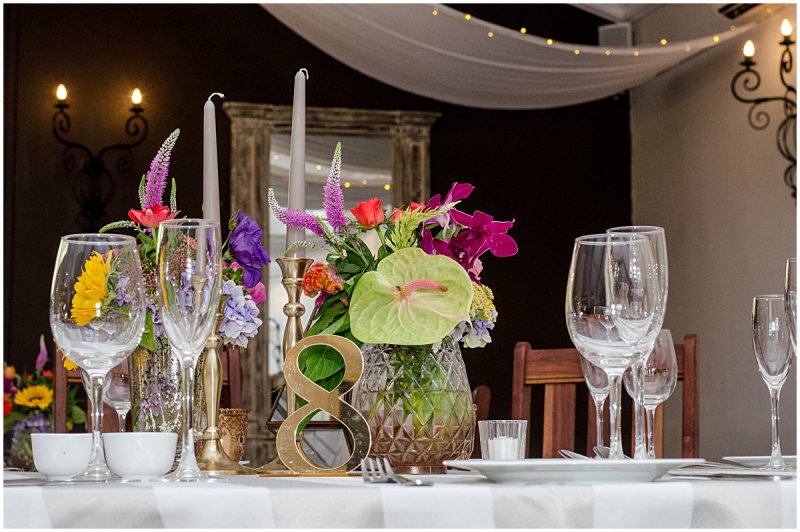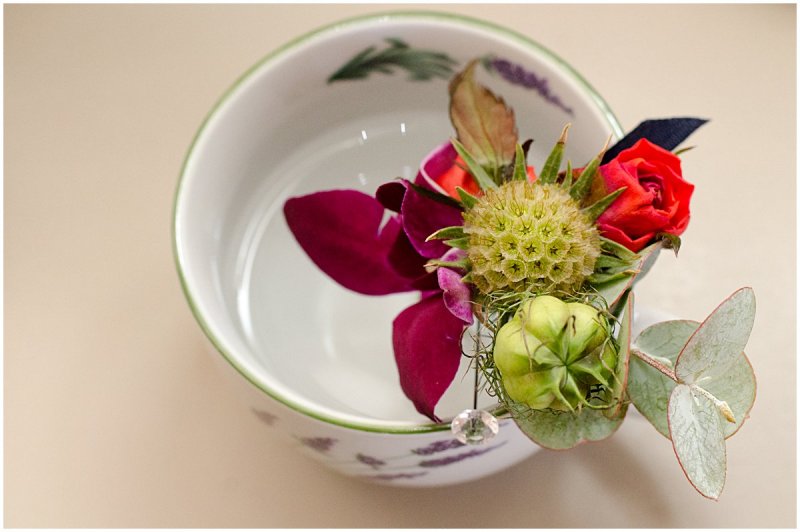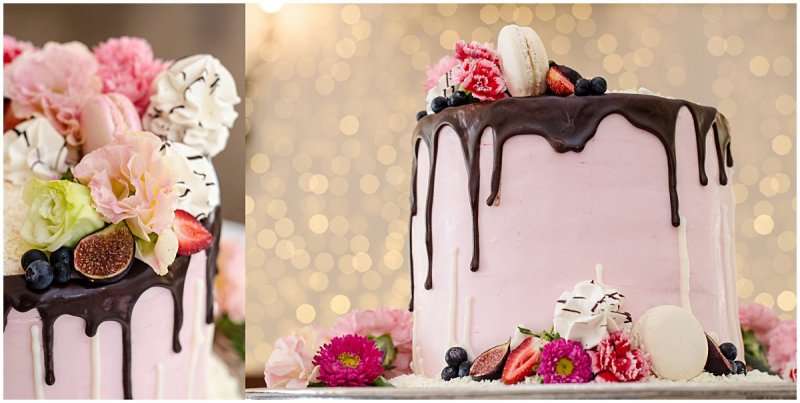 Johanné's preparation shoot, at a guest house near the venue, included details of her entire process from hair and makeup right through to her final finishing touches.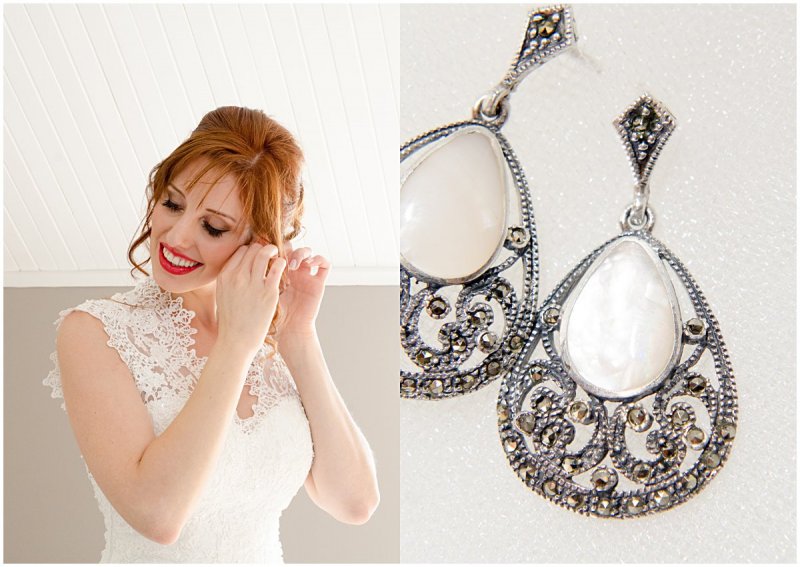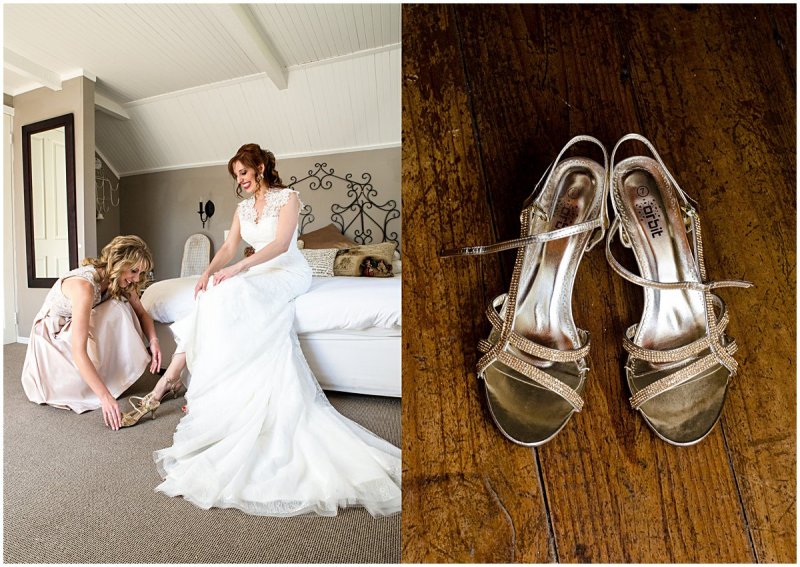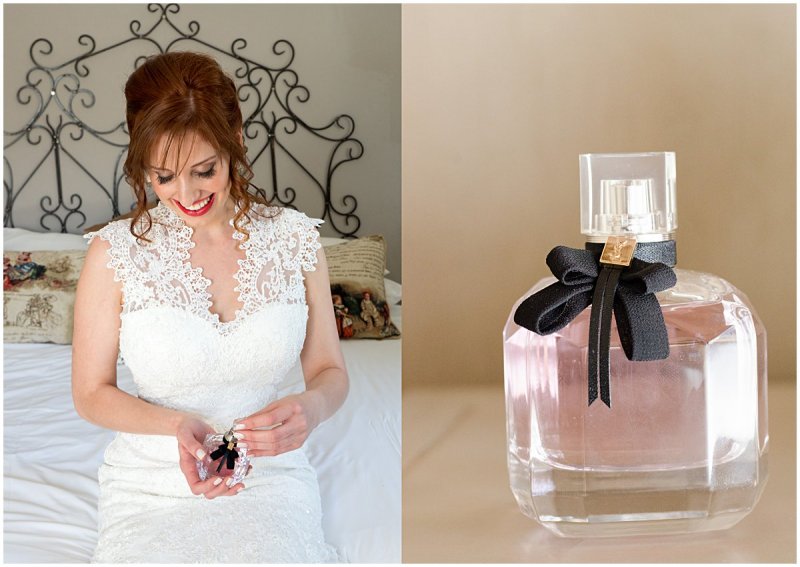 A few moments capturing Johanné before she sets off for the ceremony at Allesverloren.  The lighting inside gives us a chance to make full use of the shadows and contrast.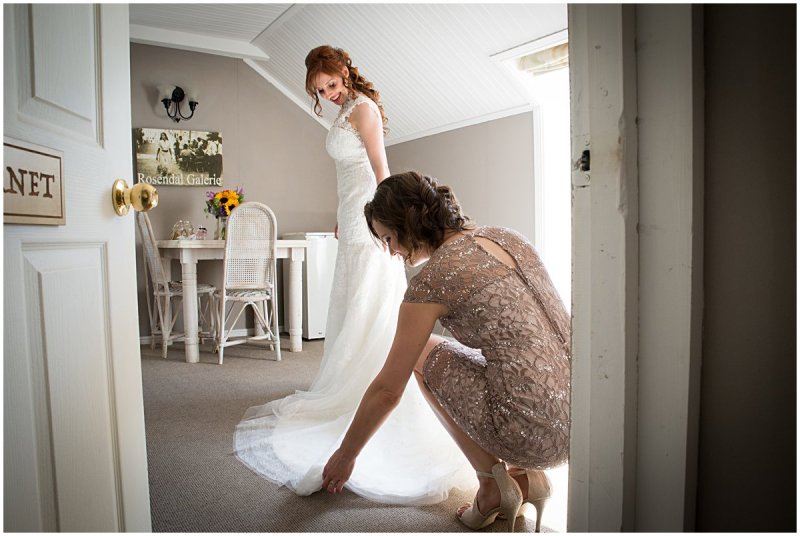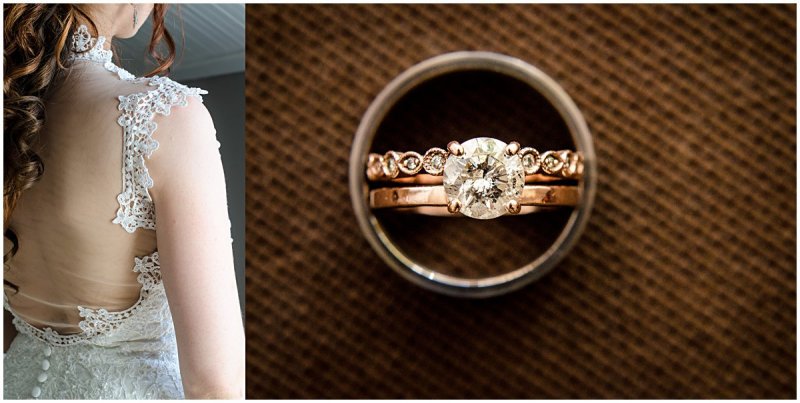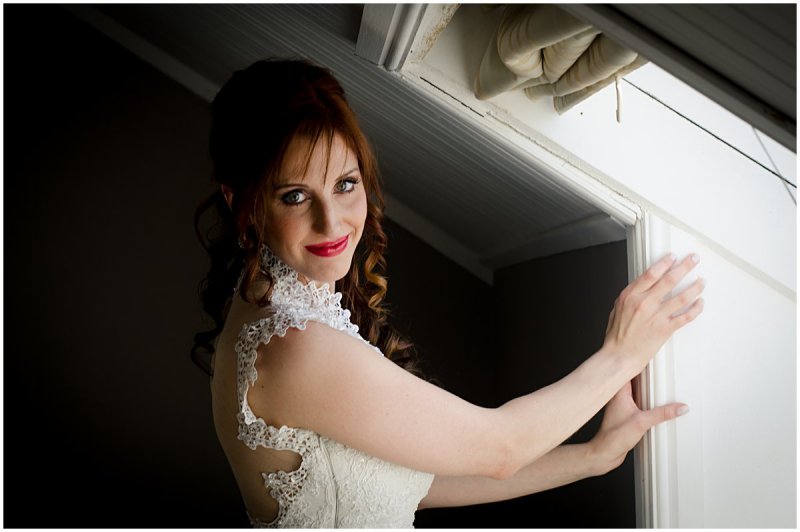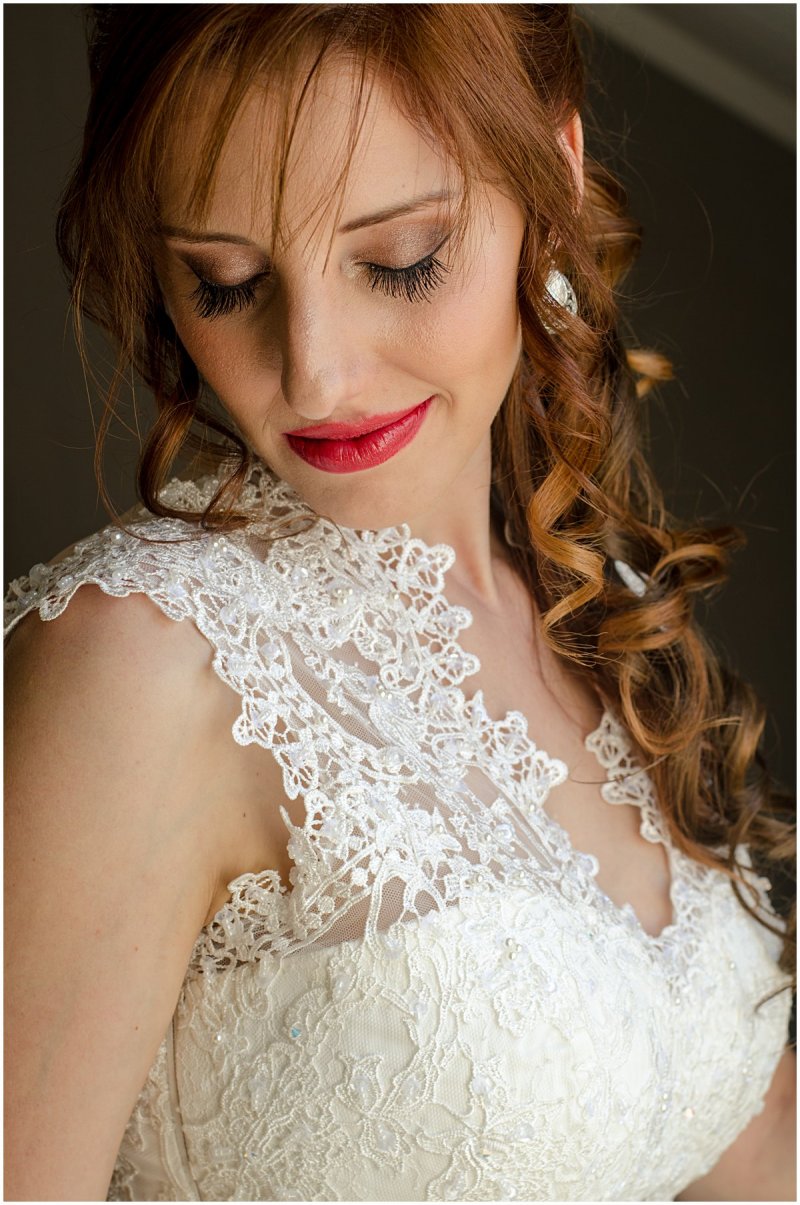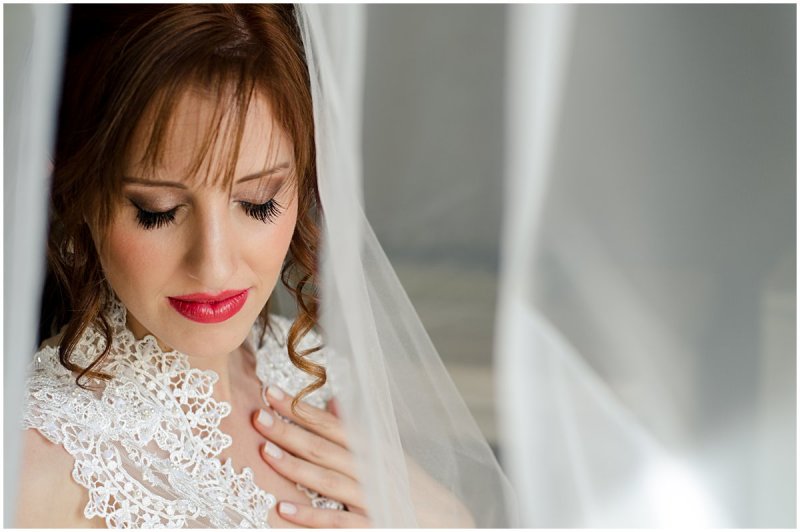 In most instances spending time with the groom is a far more casual affair.  The groom and his groomsmen are typically in a jovial and relaxed mood.   Wesley was no exception, unhurried and enjoying his time he gave us the opportunity to capture his final moments before stepping down the aisle.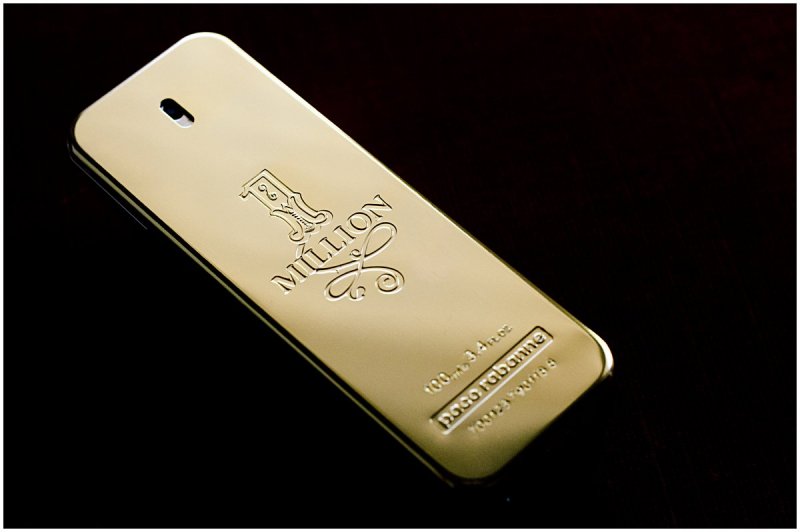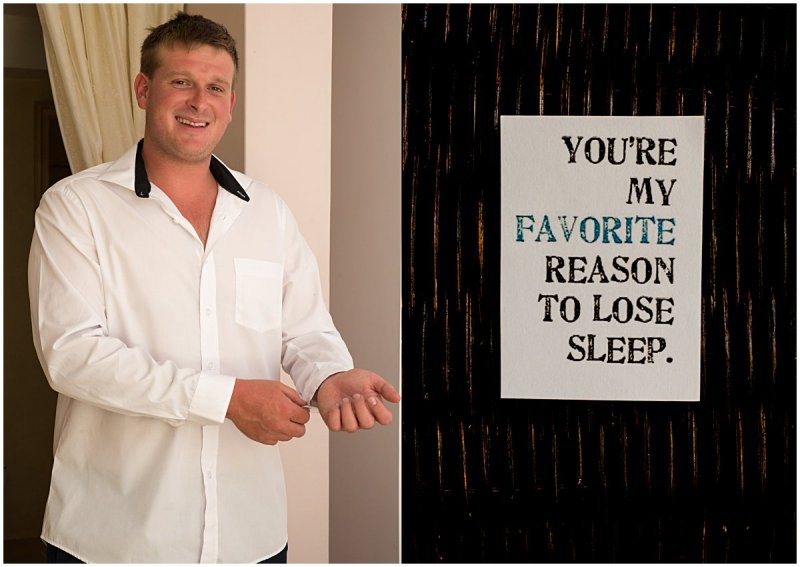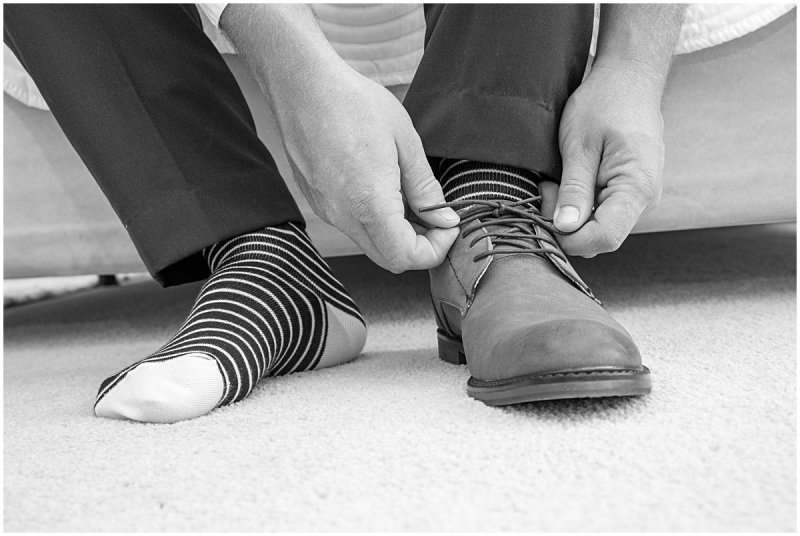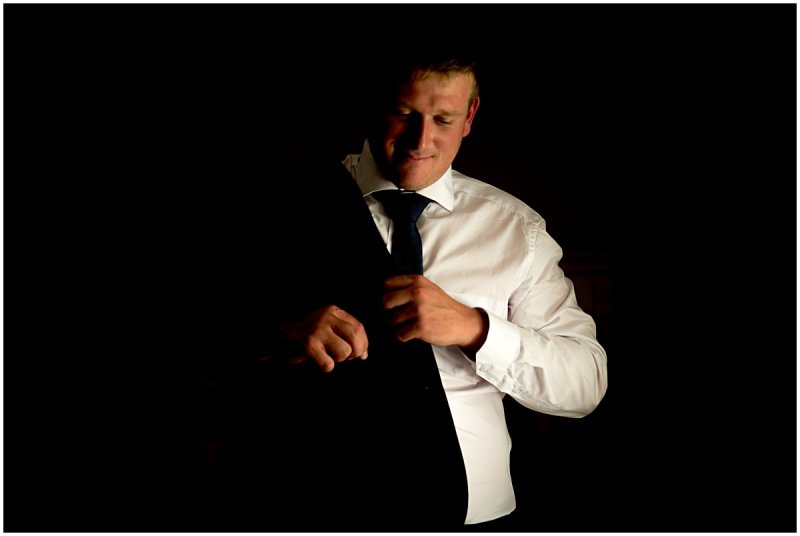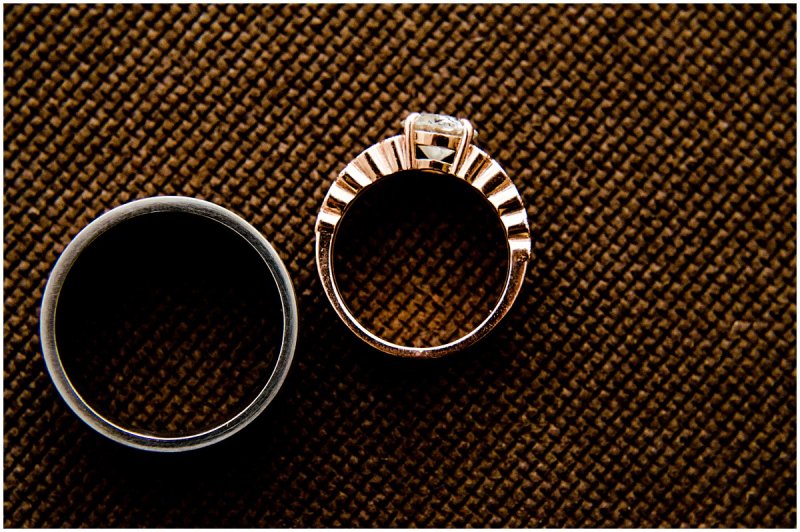 The final moments before it all happens.  Joy, tears, laughter are the emotions that we aim to convey in our work.  Tears from dad when he first catches a glimpse of his daughter, the trepidation before entering the chapel and the joy when the couple first see each other.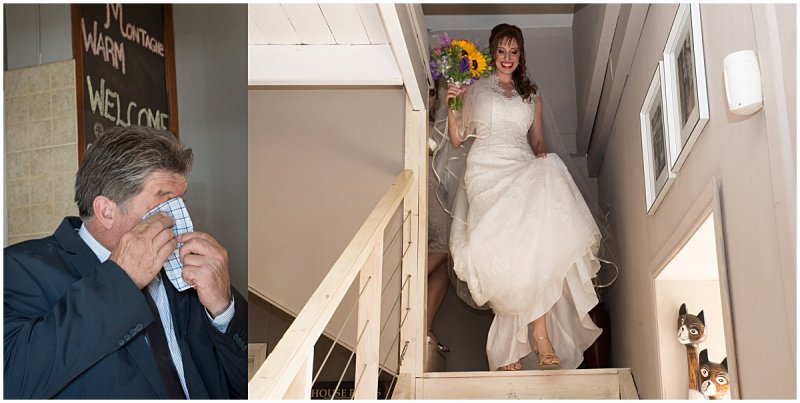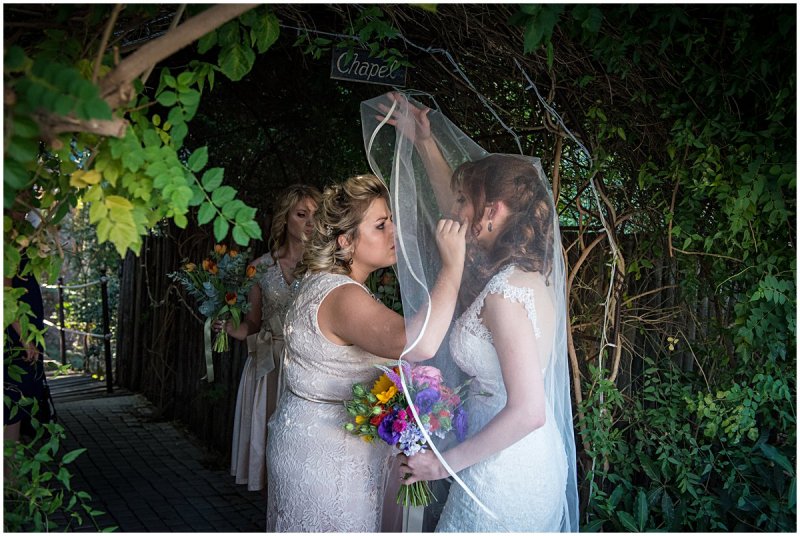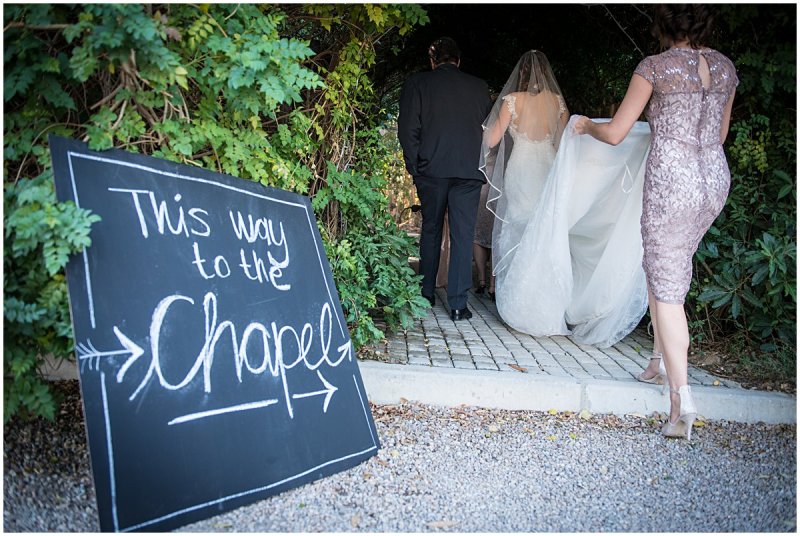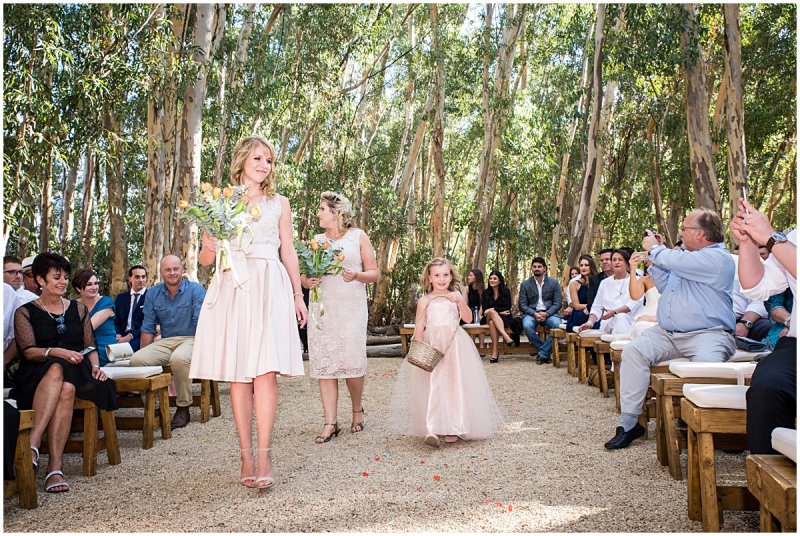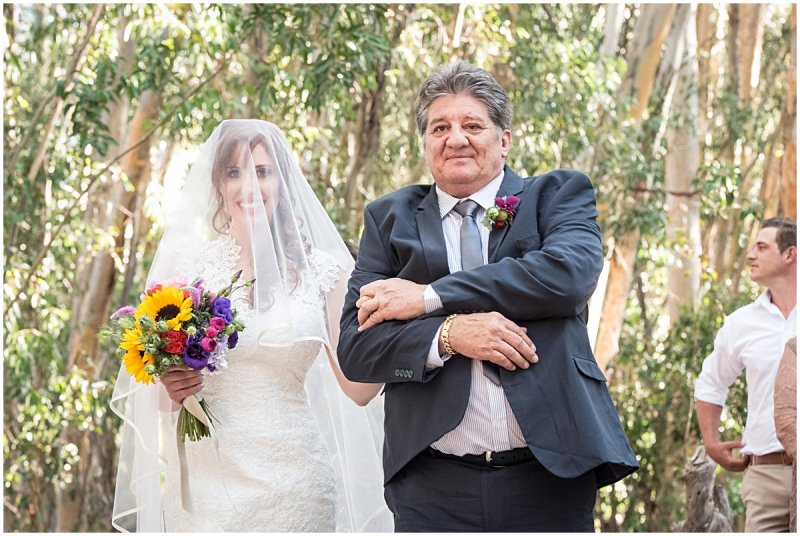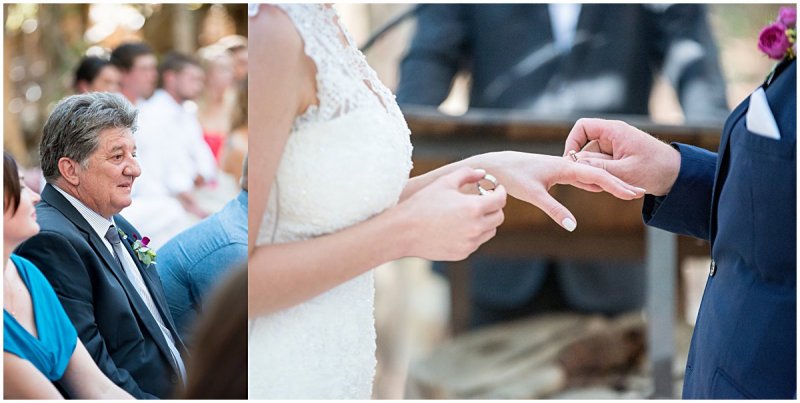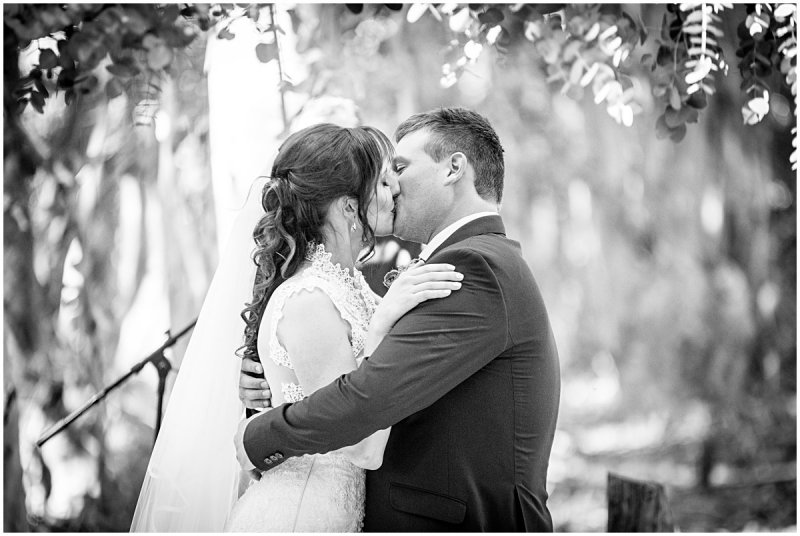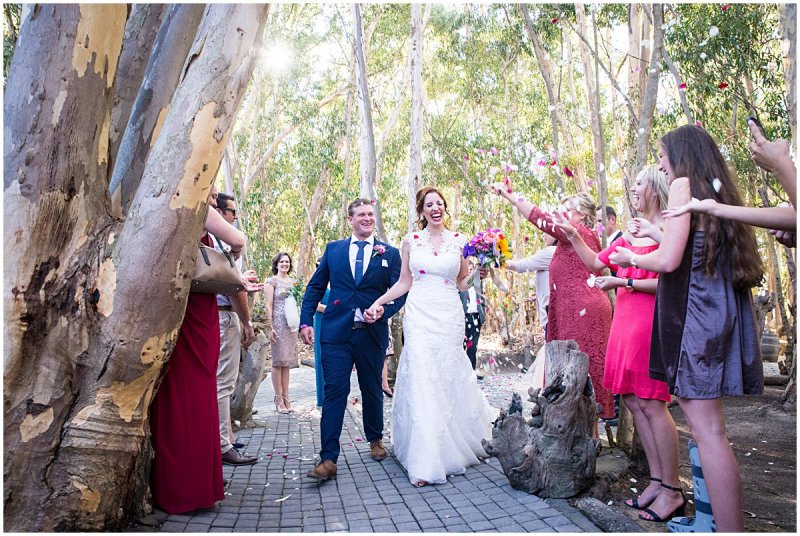 After the ceremony, the guests were treated to a gorgeous assortment of canapés whilst the formal photography got underway.  The beauty of the presentation only bested by the wonderful flavours.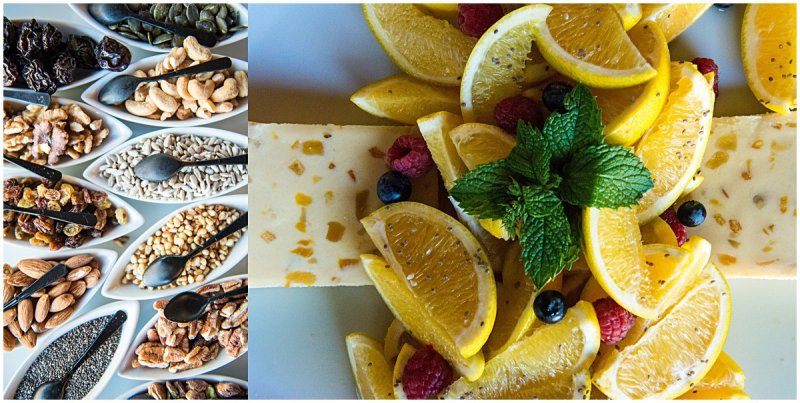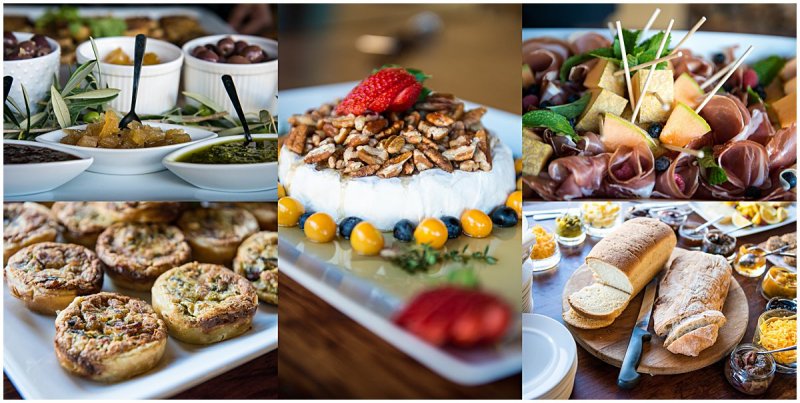 The scenery and background on offer at the Allesverloren Wedding venue is extremely varied and allows for creativity and variety in our work.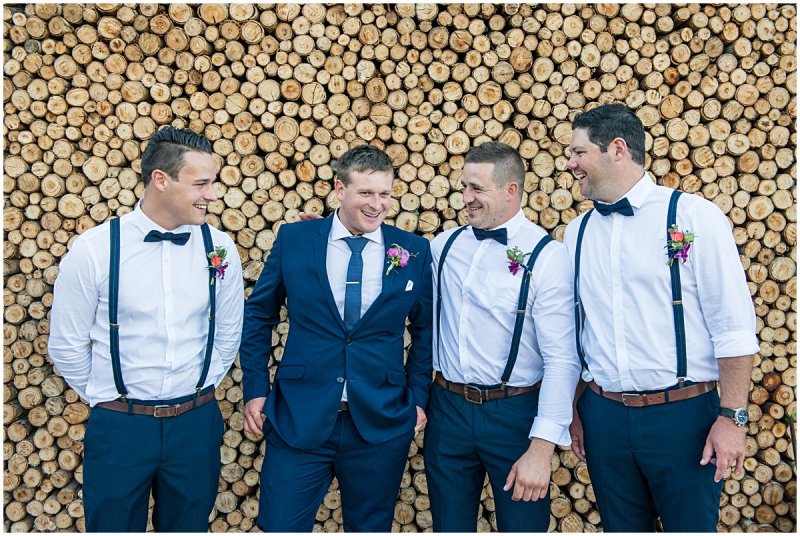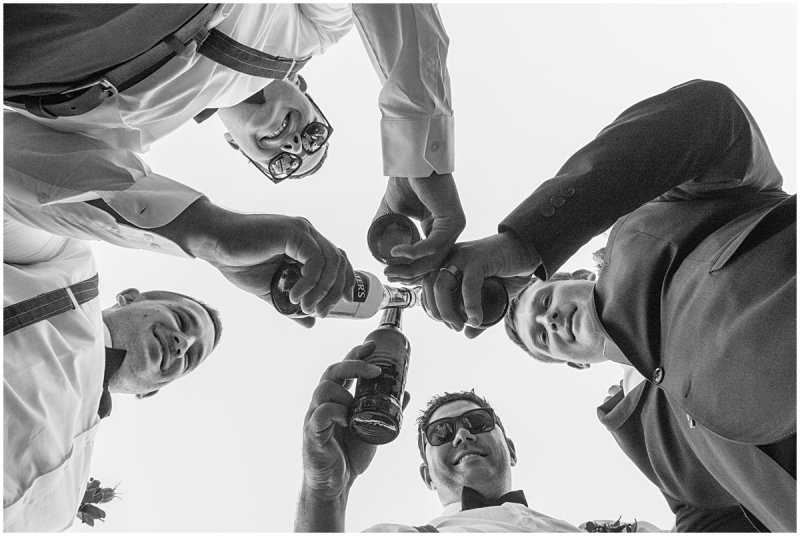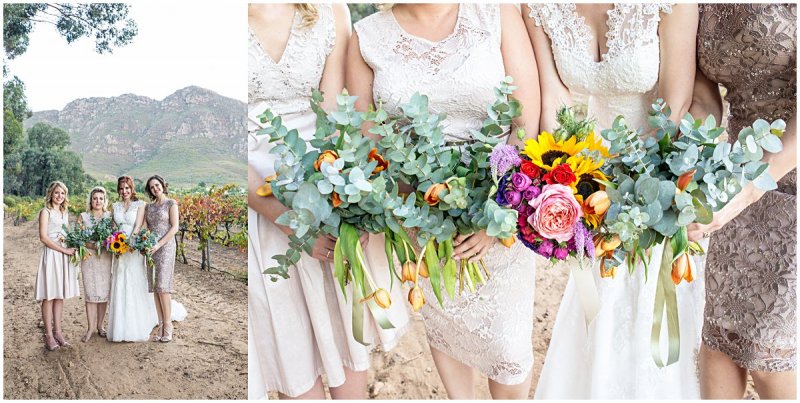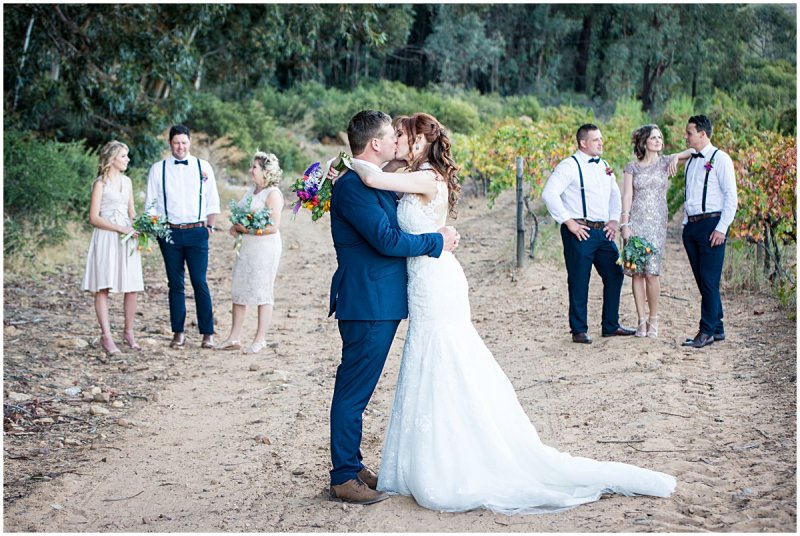 An easy going and relaxed couple are a pleasure to work with.  Johanneé and Wesley proved to be just that.  Laughter and jokes infused the couple shoot with a relaxed atmosphere.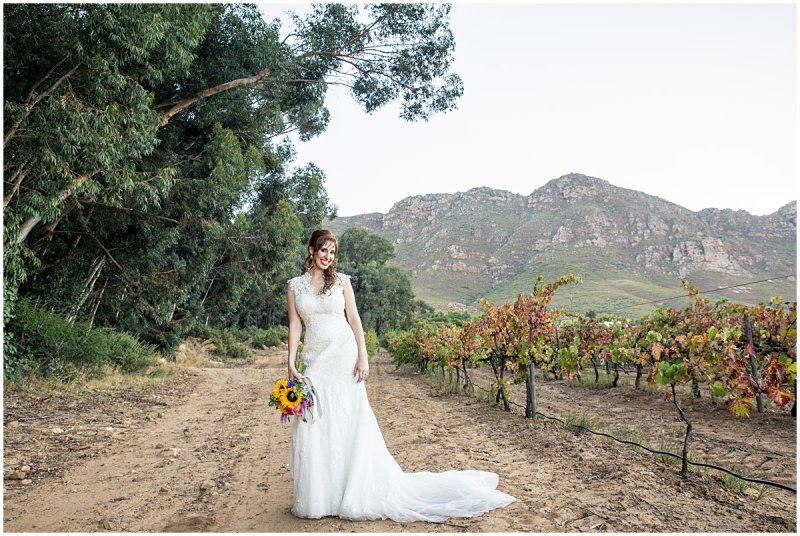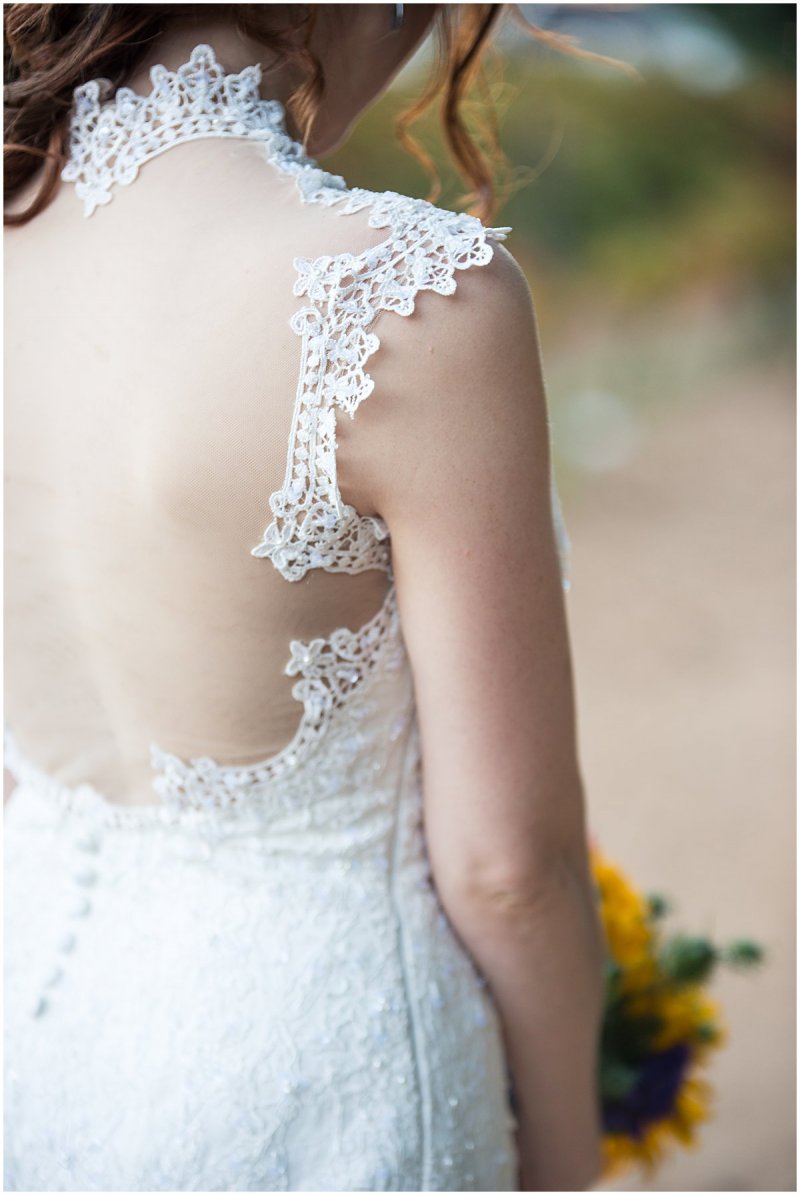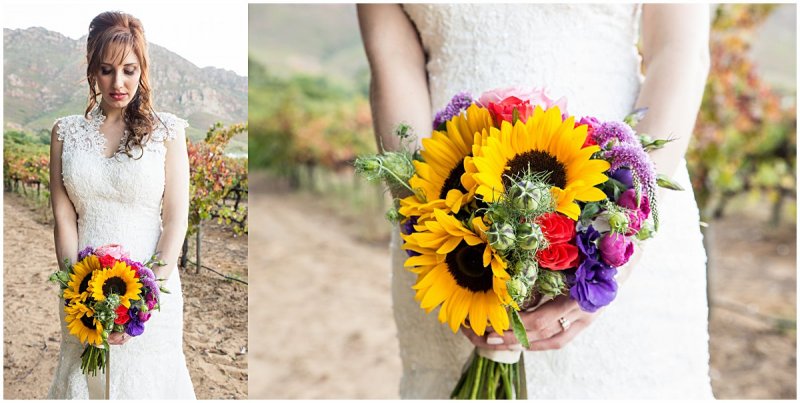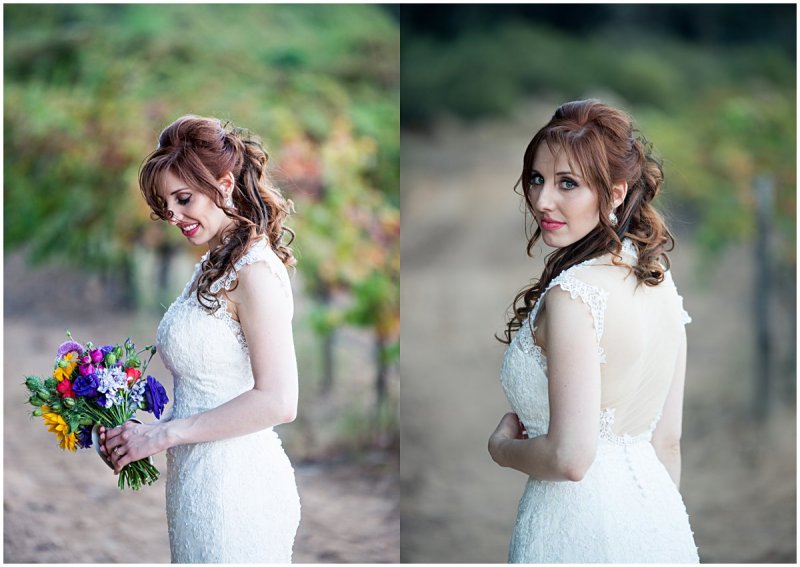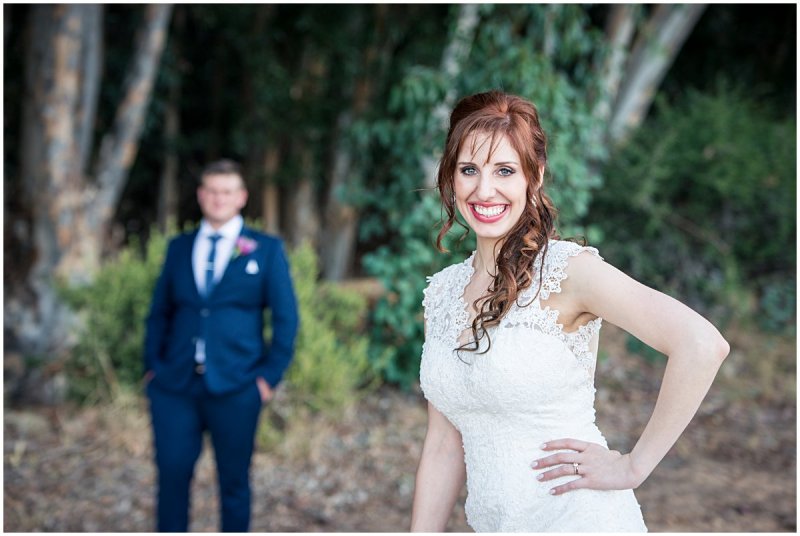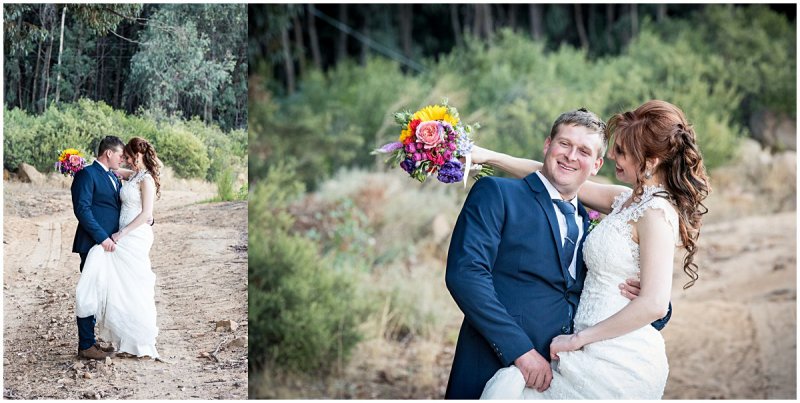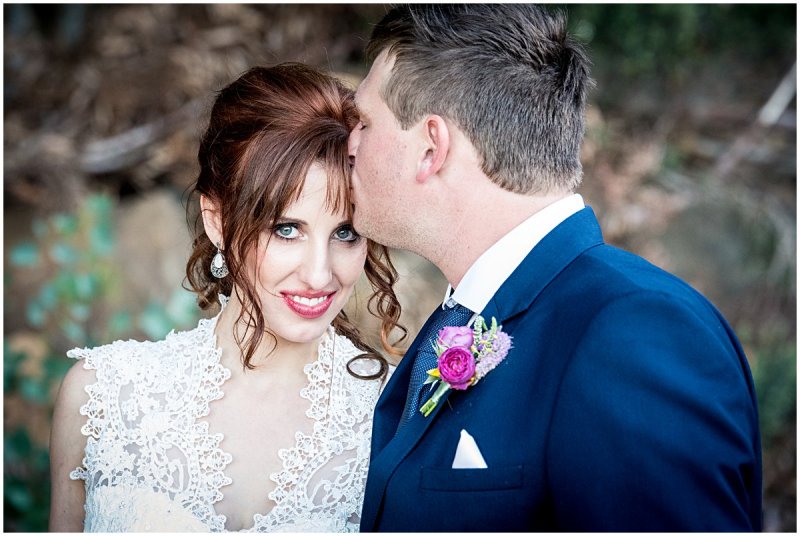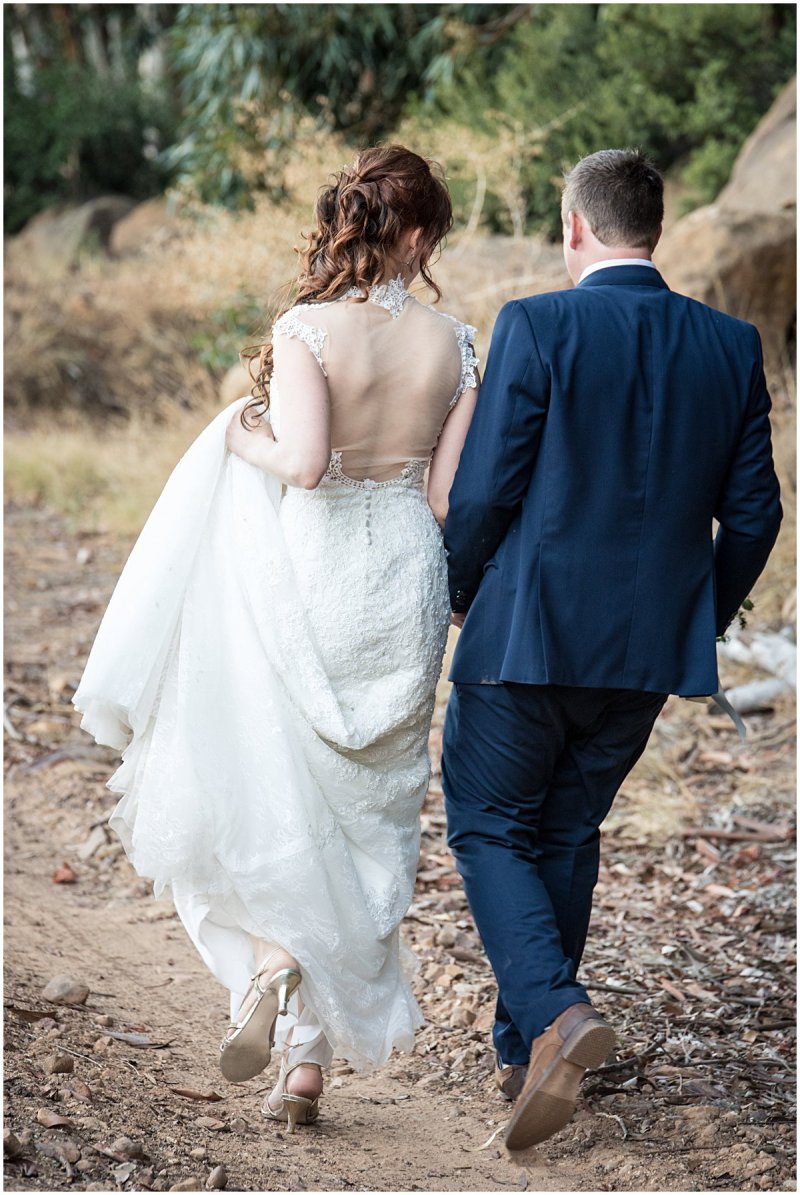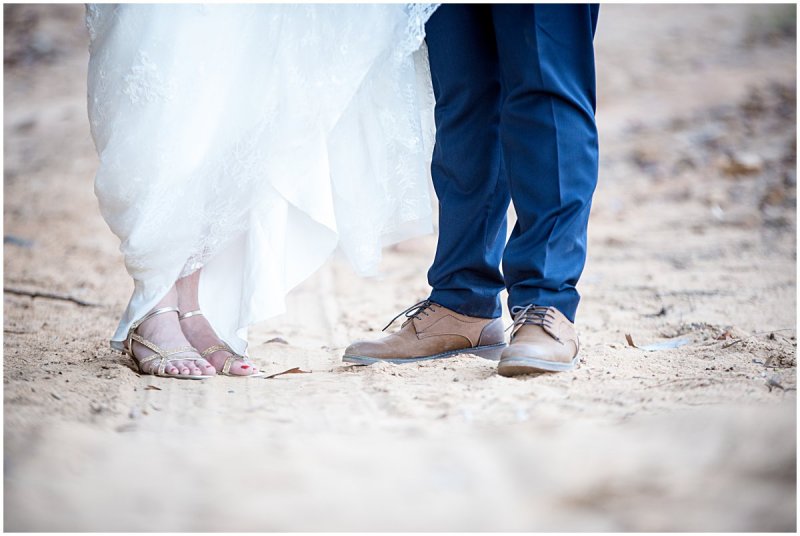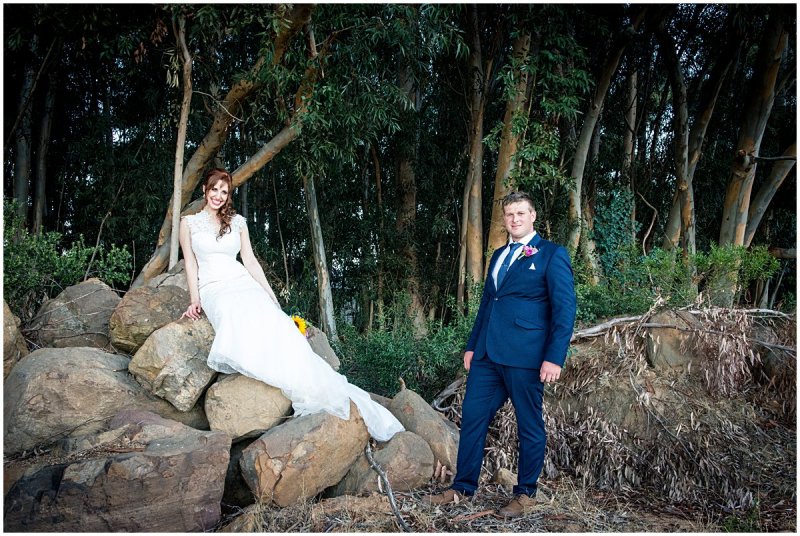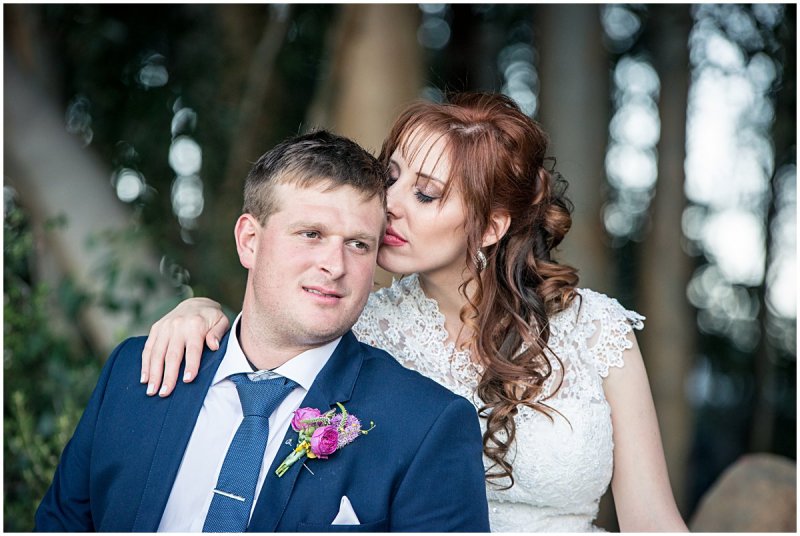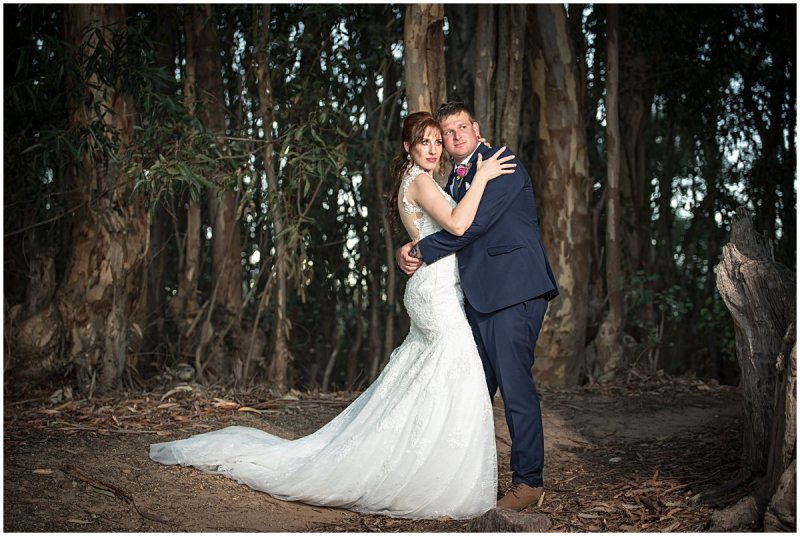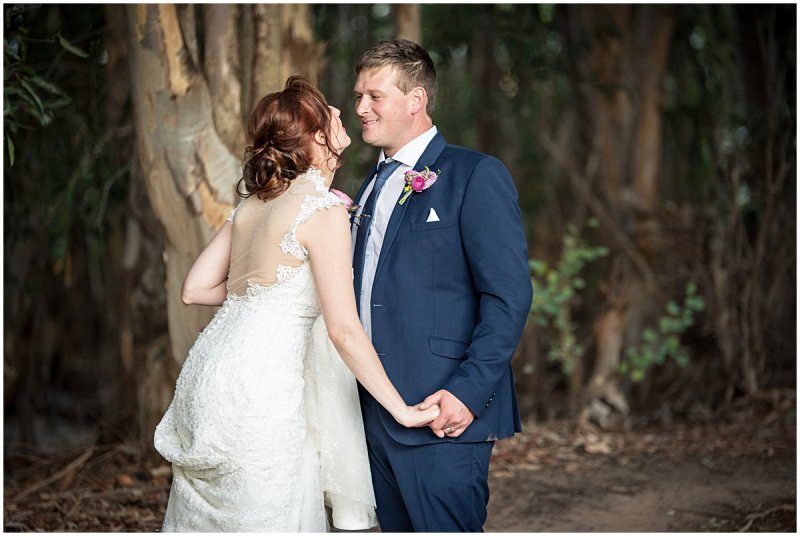 The first dance, Wesley putting on all his best moves.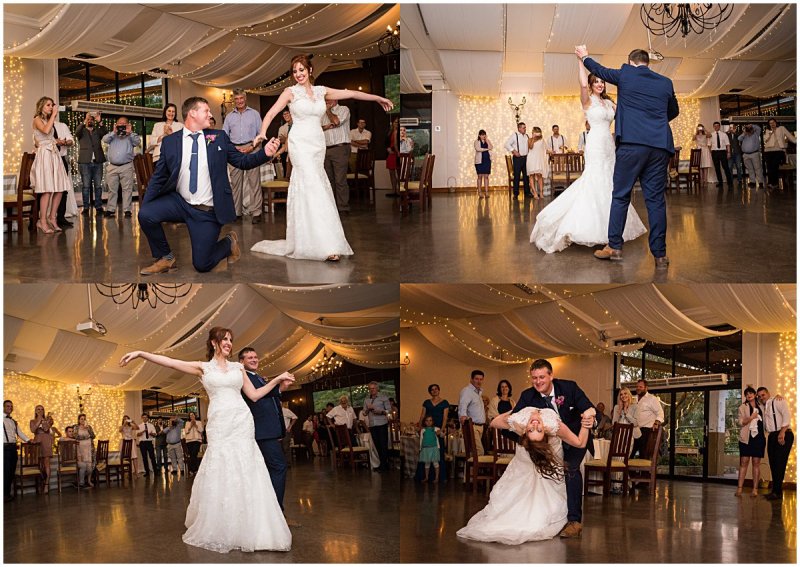 Time for the ties to come off and the fun to start.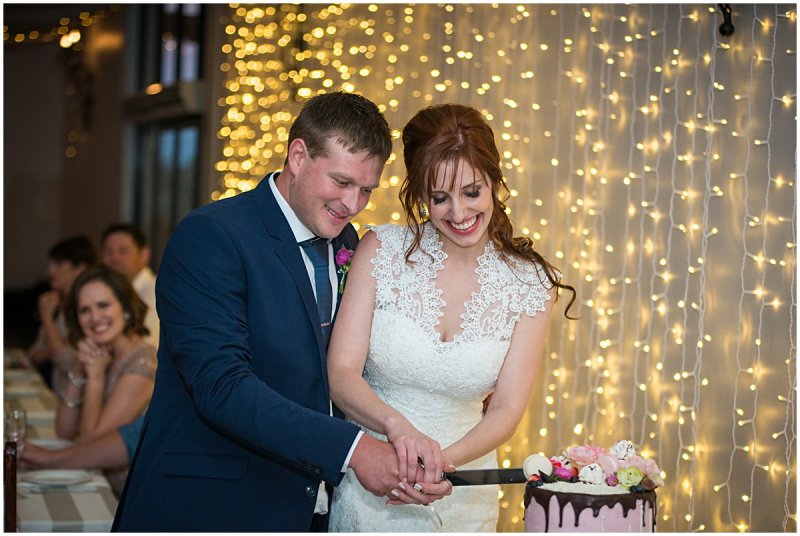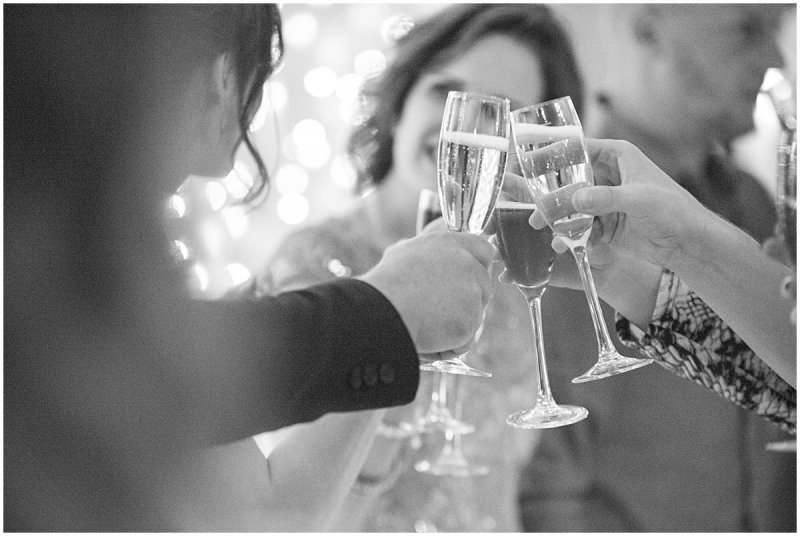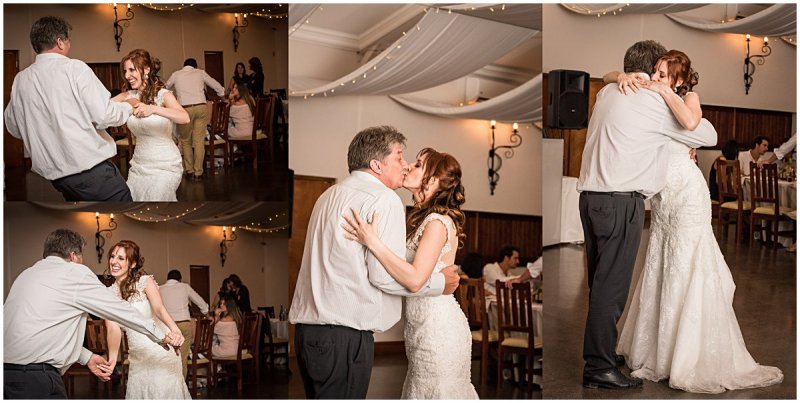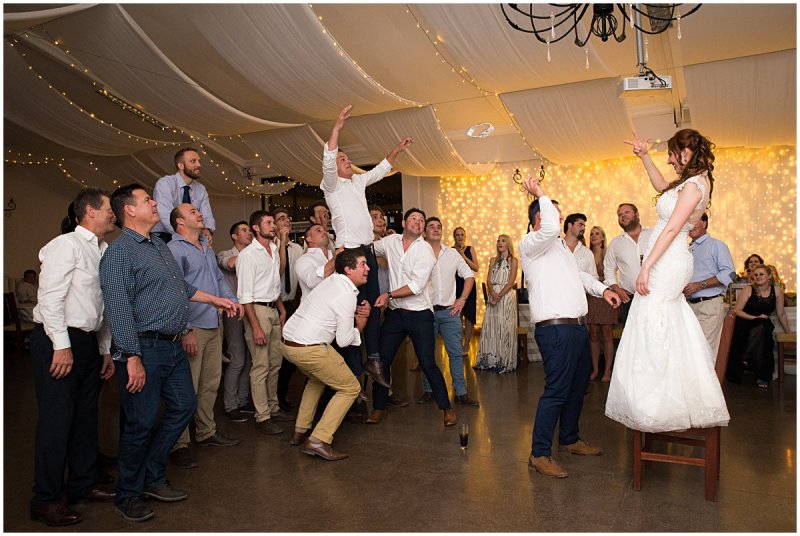 We can highly recommend Allesverloren Wedding Venue for your wedding.  The ambience and scenic opportunities give us the freedom to let our creativity run wild.  
---
Service Providers for the Wedding: