Carien
November 14, 2017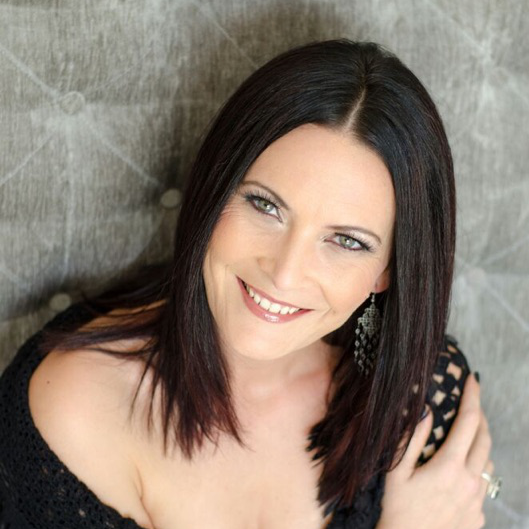 Many photographers state why they like photography on their sites… I'll tell you why it is essential to my being.
Being involved with people has been at the core of my learning throughout my existence on this earth school. Whatever I've done has had people and souls connected to it. I love humans, real people, I love getting to know them, seeking and finding that which makes them unique.
I believe every person has a challenge to overcome or a concept to internalise in order for their souls to grow into wholeness. Through various experiences I have come to realise that mine is balance. I have studied psychology and religion, worked in management, public relations and the restaurant industry, yet none of these careers afforded me the balance between creativity and logic that I needed.
As a young adult, struggling through my studies, I found photographs of moments portraying beauty of soul or interaction fascinating and would sometimes keep such pictures in my home purely due to their intensity of truth.
And thus my love for photography came to be. It gives me the perfect combination and balance between science and art, or logic and creativity, with the added bonus of being able to work with people. I can now capture those beautiful, intimate moments that would be lost to memory if it was not for photography. A privilege indeed.
Photography has become as much about the people and moments that I capture as the resulting image.
Let my camera's lens & sensor see your soul and immortalise the essence of the fleeting moment you're in…
I am a qualified photographer with an internationally recognised Diploma in Professional Photography from the Photography Institute.